Vital House – Keto is a nutritionally complete powder meal replacement shake made in Canada by Vital House. Shipping is available throughout Canada and the USA.
Meal sizes are typically 400 Kcal with a suggested serving size of 79g powder with 400ml water and provide 28g fat, 24g protein and 17g carbohydrates, with 11g fibre.
---
A nutritionally complete powdered food, Vital House Keto features.
Natural Ingredients
24g of protein per serving
Loaded with Superfoods and essential Vitamins and Minerals
Vegan
20%+ of fiber per serving
2 Billion CFU Probiotic Blend
10 Servings per bag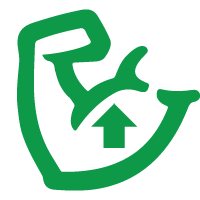 Protein
A blend of rice and pea protein with a complete amino acid profile for building lean, strong muscles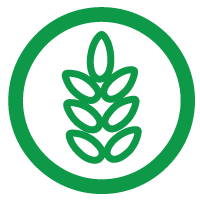 Fiber
Fiber aids in the digestion process and helps keep you feeling full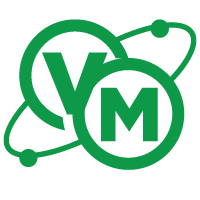 V&M and Probiotics
Each serving contains essential vitamins, minerals and 2 billion CFUs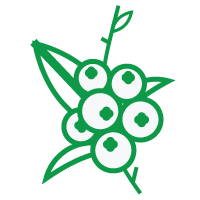 Superfoods
Antioxident and nutrient packed superfoods like blueberries, broccoli and kale